18 Days of Giving
20K Replace the Roof fund
Dear Friend,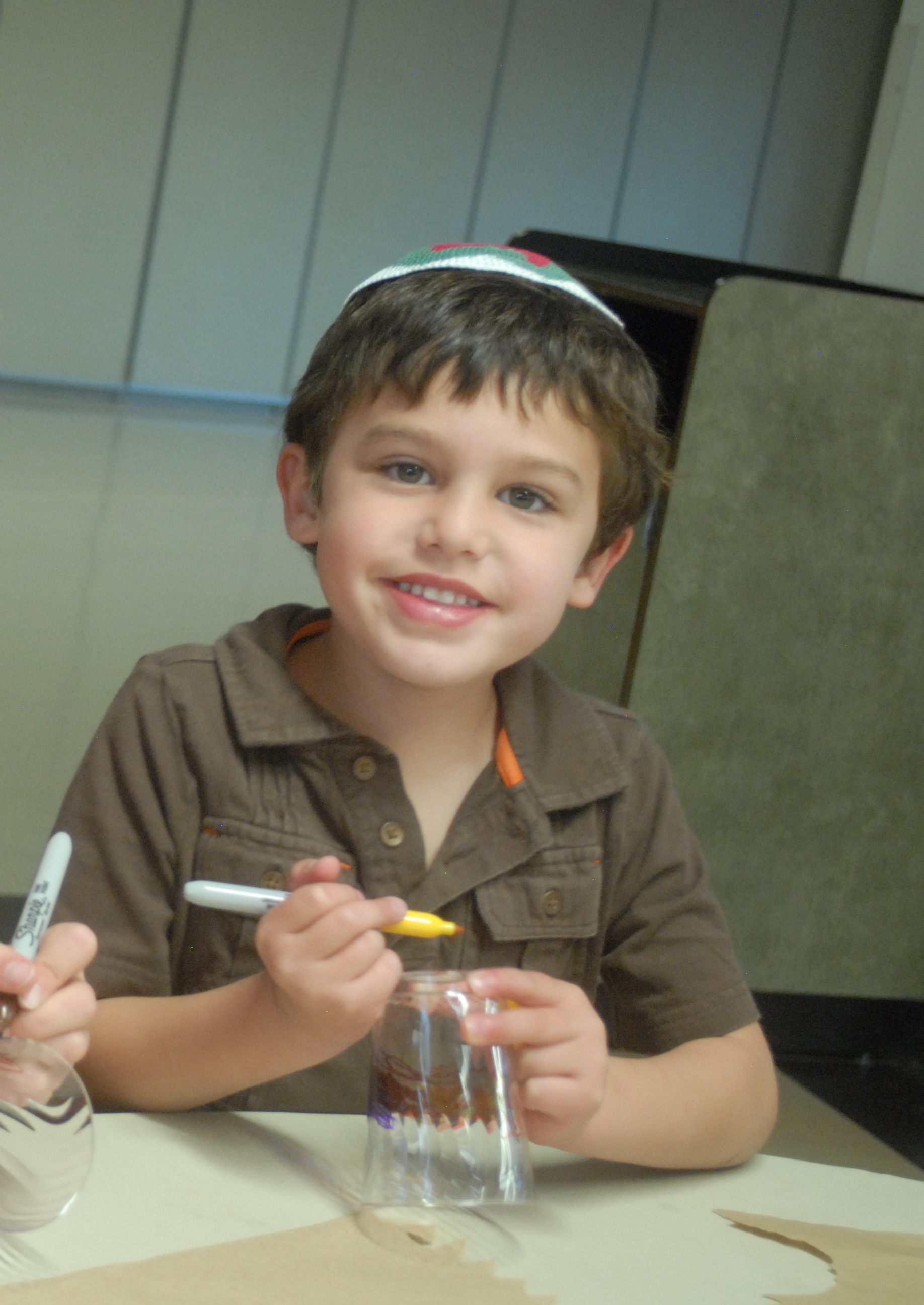 "Chabad is more than a synagogue.. it feels like a a home"
But what is a home without a roof? Good question. Chabad of Northwest Metro Denver's roof is disintegrating and leaking…. And that is why we have embarked on our $20k Replace the Rood fund.
Why is our roof crumbling? Maybe it's because of all the action going on under one roof?! Chabad of Northwest Metro Denver is home to:
Hebrew School   where children discover all that is wise, insightful and – really! – fun about being Jewish.

Shabbat Dinners – when we press "pause" on the week and enjoy the warmth of Shabbat. You're invited, too.
Shabbat and holiday cooking pass by our Chabad kitchen and you'll smell the hundreds of meals – kosher AND delicious – prepared for our community's elderly, home bound and infirm, throughout the year.

Passover Seders  - our Chabad house fills with friends and neighbors for a communal reliving of our People's exodus from Egypt (and extra helpings of Leah's justifiably famous chicken soup).
Give today – Raise the Roof for Chabad of Northwest Metro Denver.
Let's build for today… and keep the Jewish tomorrow secure,
Thank you and best wishes to you and your family for happy and sweet New Year!
Sincerely yours,

Rabbi Benjy Brackman
Executive Director